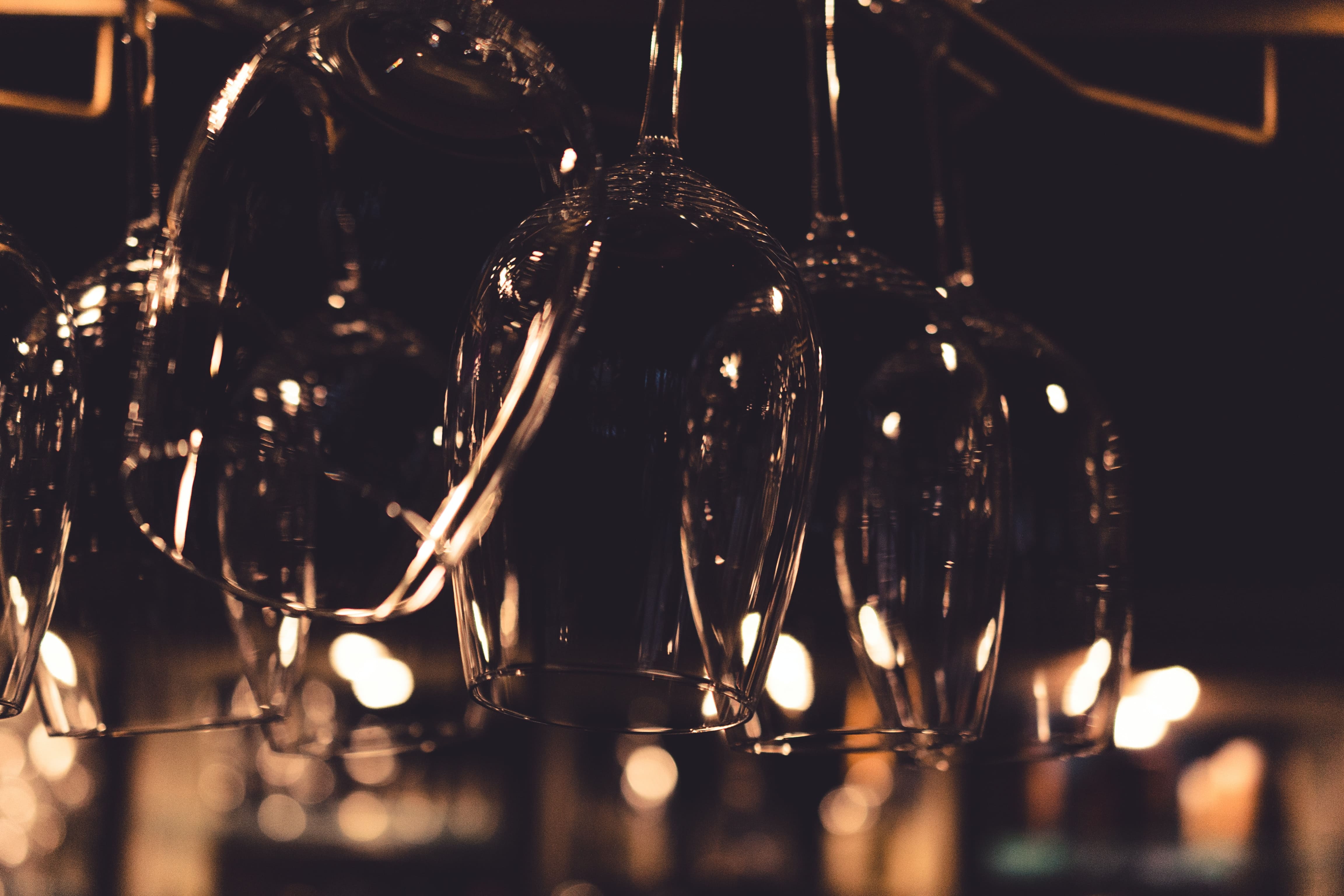 Let's face it. We are social creatures. Even when we need our privacy, we still want that feeling of belonging. Not least when we're away from home, maybe in a new city, a new country.
That's why we created The Social. A place based on the simple but essential idea of promoting togetherness and comfort.
Restaurant or second living room? It's up to you. Work or just having a good time? You decide. This is a place for heartily discussions and relaxed moments, for meeting old friends and seeing new faces.
We love the bistro classics, but also to surprise you now and then by adding an unexpected twist. The beer is always cold, and the wine list offers an inspiring trip around Europe. Casually stylish, The Social is the beating heart of our hotels, embodying our idea of great hospitality.
So, here's to the social ones. You're more than welcome.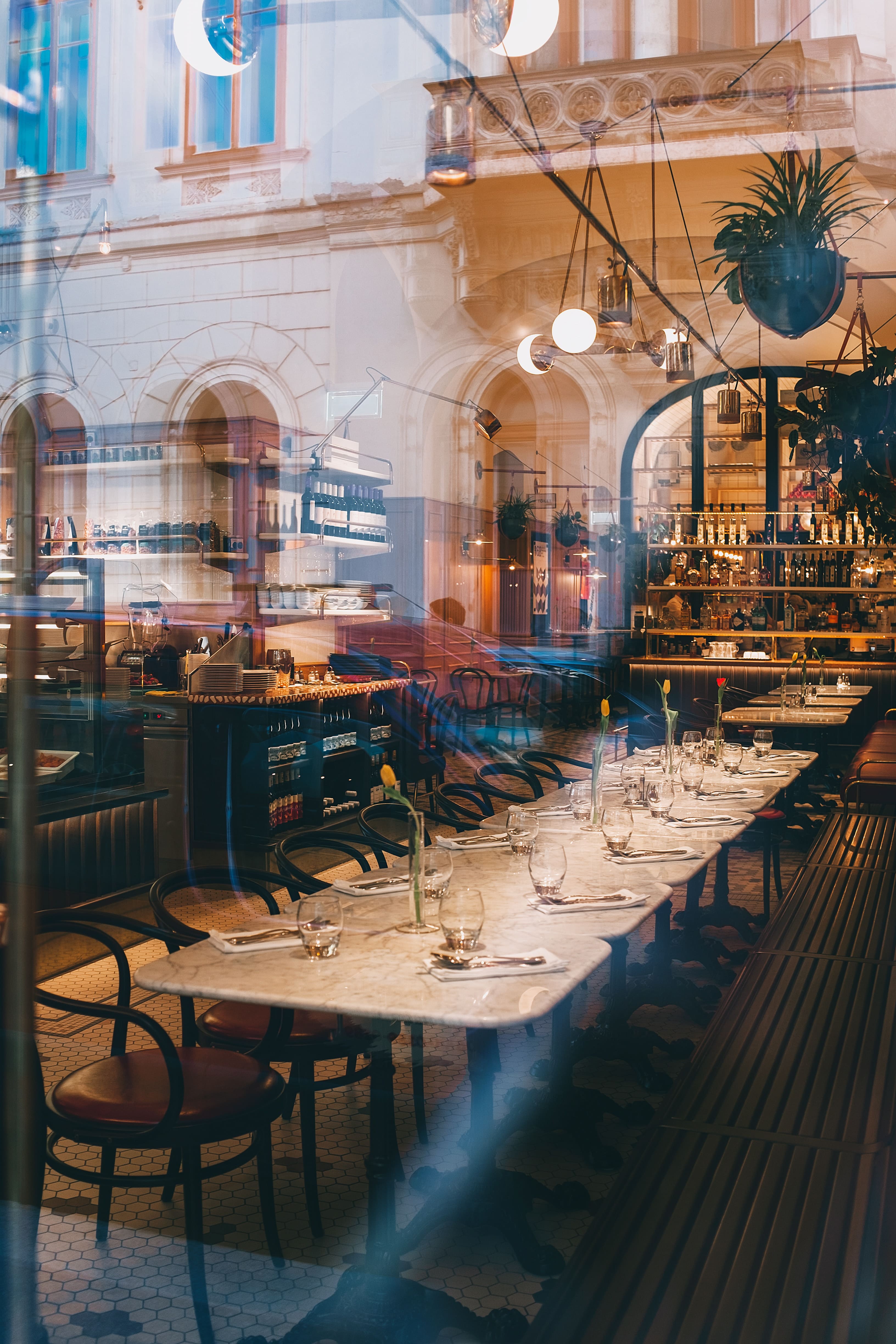 Welcome to The Social! We're glad you're here! 

The Social is a part of Strawberry and will soon be found all over the Nordics! Whether you're in Stockholm, Stavanger, Helsinki, or beyond, we'll soon be here to serve you. We can't wait to welcome you!
Choose your location for opening hours, contact information, to make a reservation,  and more!