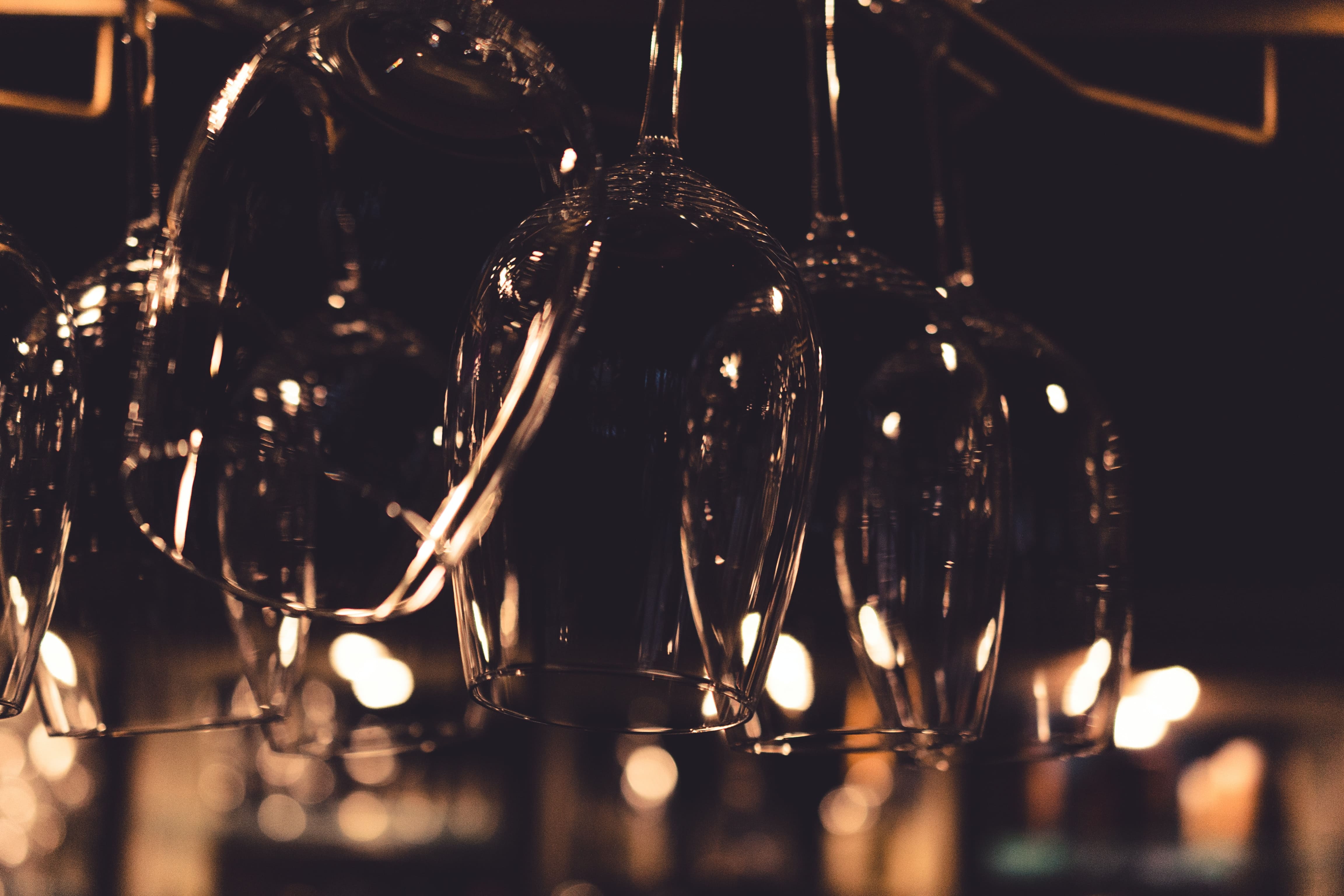 Vi är sociala varelser. Även när vi behöver vår integritet, vill vi fortfarande ha den känslan av tillhörighet. Inte minst när vi är borta från hemmet, kanske i en ny stad, ett nytt land. Därför skapades The Social. En plats baserad på den enkla men nödvändiga idén att främja samhörighet och komfort.
Restaurang eller andra vardagsrum? Det är upp till dig. Arbete eller bara ha en trevlig stund? Du bestämmer. Detta är en plats för hjärtliga diskussioner och avslappnade stunder, för att träffa gamla vänner och se nya ansikten.
Vi älskar bistroklassiker, men älskar också att överraska då och då genom att lägga till en oväntad twist. Ölen är alltid kall och vinlistan erbjuder en inspirerande resa runt Europa. På ett avslappnat och stilfullt sätt är The Social hjärtat och själen i våra hotell och förkroppsligar vår idé om fantastisk gästfrihet.
Så, här är till de sociala. Ni är mer än välkomna.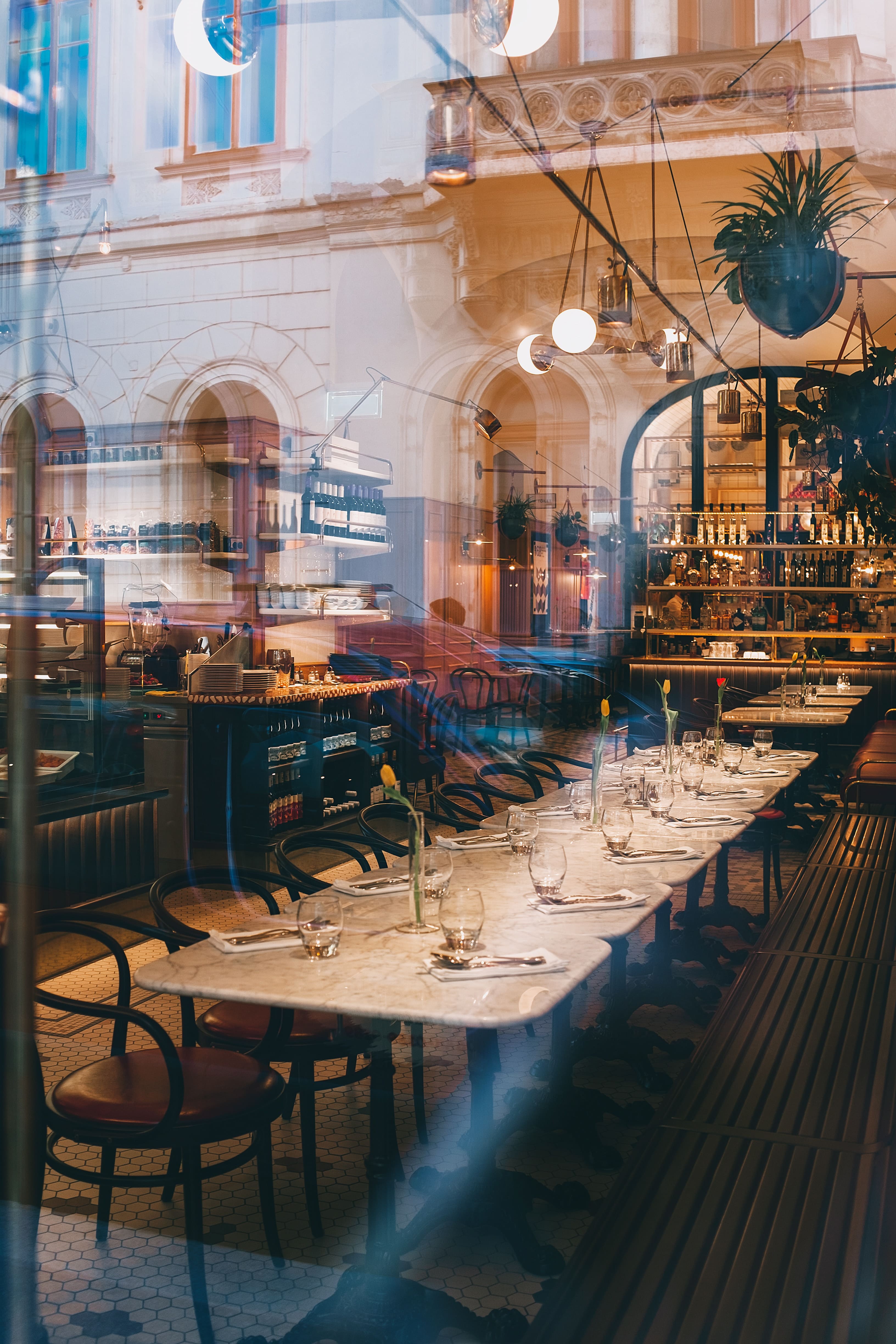 Välkommen till The Social! Vi är glada att du är här!
The Social är en del av Strawberry och kommer snart att finnas över hela Norden! Oavsett om du befinner dig i Stockholm, Stavanger, Helsingfors eller någon annanstans kommer vi att finnas här för att servera dig. Vi ser fram emot att välkomna dig!
Välj din plats för öppettider, kontaktinformation och mer information.