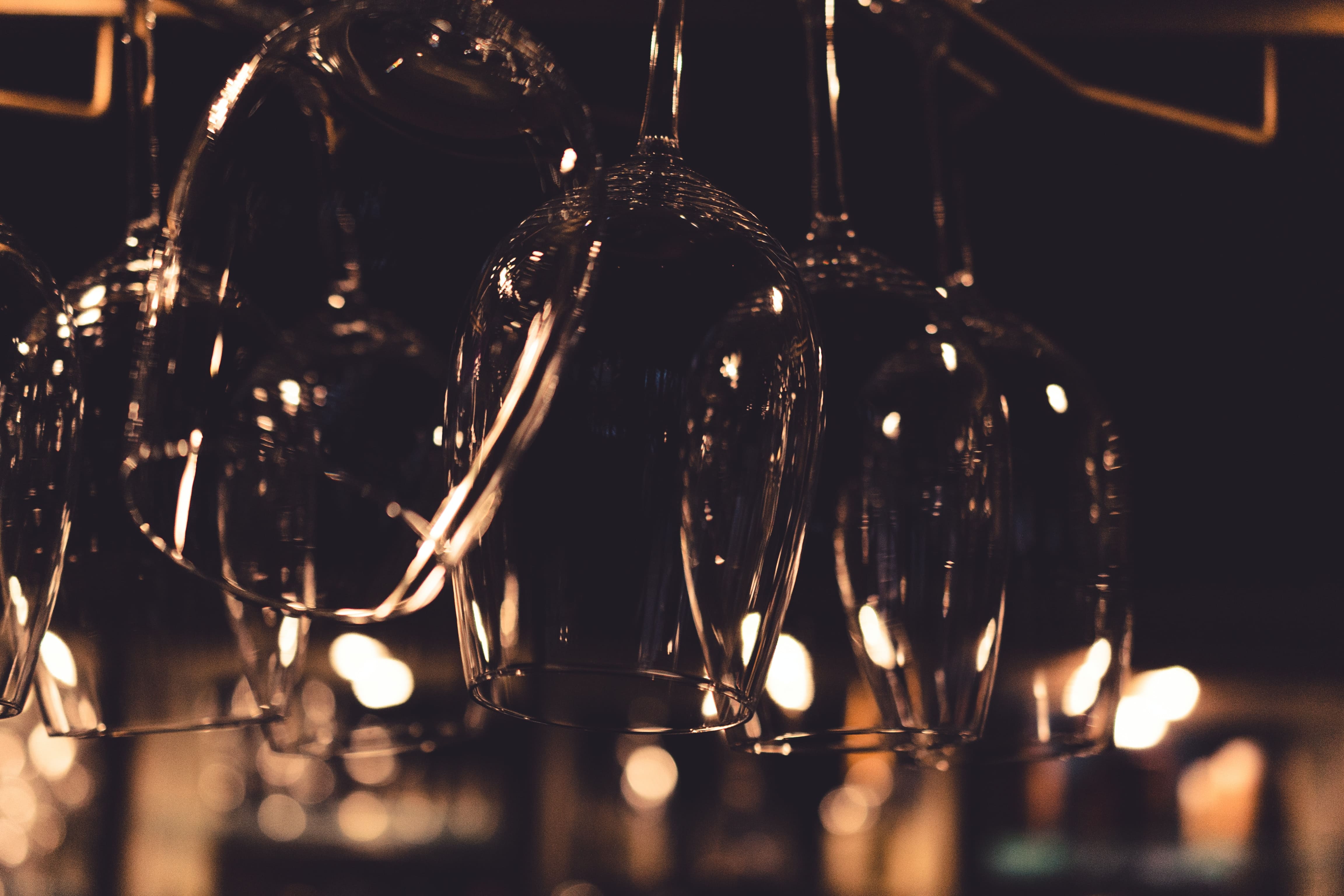 Welcome to The Social, the international bar & bistro that offers a home away from home for travelers passing through the Nordic region. Our bistro is located at a number of airports and we are thrilled to accommodate you for a quick in-and-out meal or a delicious three-course dinner. Our bistro is designed to feel like a second living room, allowing you to unwind in comfort before your next adventure.
If you have time to spare, we invite you to sit back, relax and enjoy a leisurely meal. 
So, come and join us and experience the comfort and warmth of our bistro!
Welcome to The Social! We're glad you're here! 
The Social is a part of Strawberry and will soon be found all over the Nordics! Whether you're at Arlanda, Gardermoen, Kastrup, Stavanger, Bergen, Helsinki, or beyond, we'll soon be here to serve you. We can't wait to welcome you!
Choose your location for opening hours, contact information, to make a reservation,  and more!